When you hear the acronym FOD, what is your first thought? Do you hear it as Foreign Object Damage or Foreign Object Debris? ...
Read More

→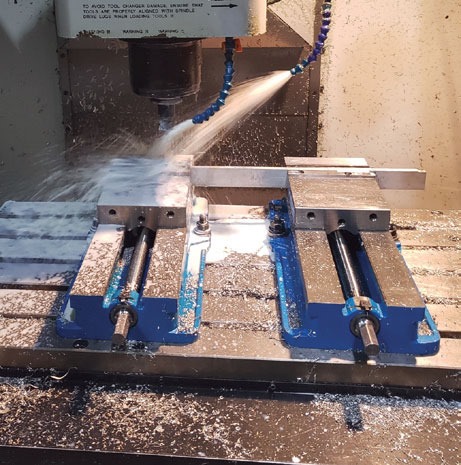 THE RIGHT TOOL FOR THE JOB SZABO AVIATION INTERNATIONAL IS AN AFTERMARKET TOOLING SUPPLIER THAT MANUFACTURES EXCEPTIONAL, HIGH-QUALITY TOOLING TO ...
Read More

→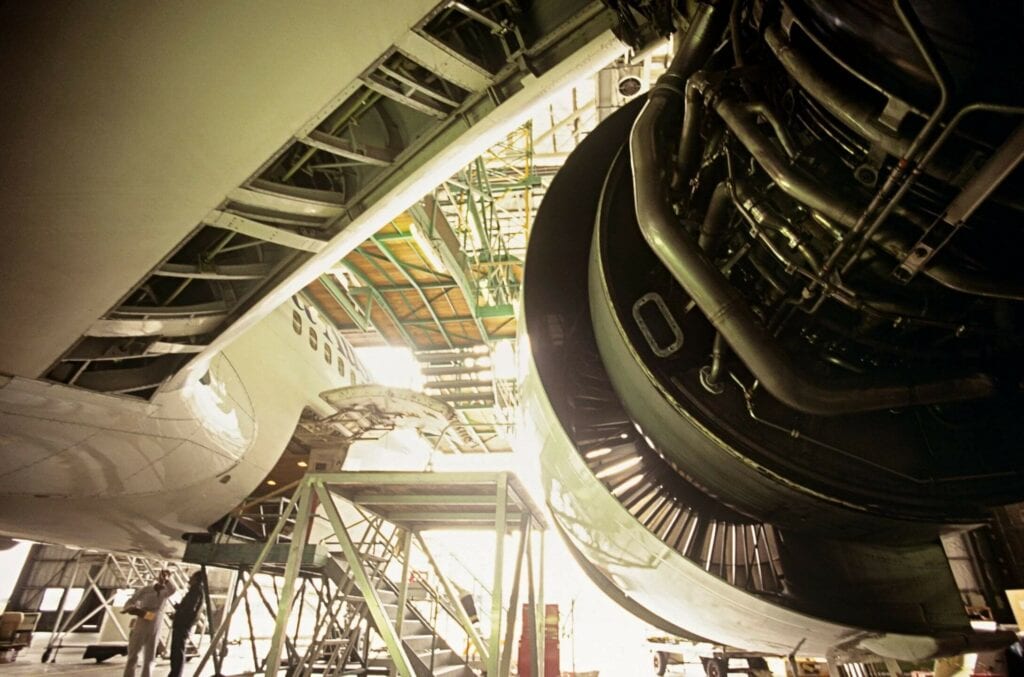 By: Cameron PolomABC15 PHOENIX — A group of veterans in northern Arizona are breathing new life into an old war ...
Read More

→